Press Room
Our experts are available to help you tell accurate, informative stories related to climate science, local seafood, fisheries, aquaculture, science education and much more — in print, or on camera. If we don't have the right expert for you, we'll help you access our network to ensure you can tell the best story possible.
Press Releases
Dr. Janet Duffy-Anderson joins the organization to lead research team as Chief Scientific Officer.
Oct 11, 2021
View All Press Releases
In the News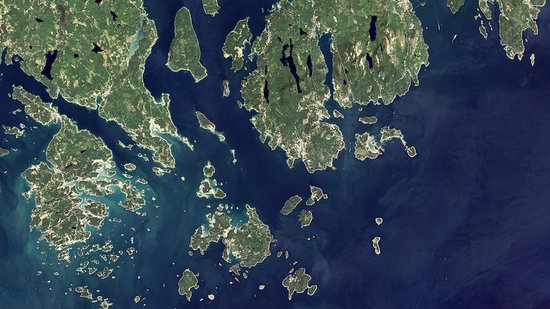 Dec 2, 2020 | Maine Public
View All Press Clips
Do you have a media-related question or request?
Contact Communications Manager Elijah Miller
---
Media Resources
Download our press kit for image assets, logo files, and more (36 MB ZIP file).