Community Celebrates Gulf of Maine Seafood
Tidings | Apr 20, 2020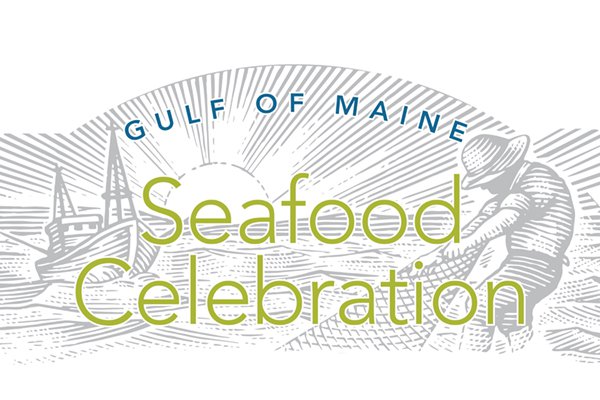 On a Thursday evening in late April, over 200 guests joined us for our fourth annual Seafood Celebration. Attendees enjoyed Gulf of Maine seafood prepared by some of the region's best chefs. Several of our Culinary Partner restaurants were on hand, serving dishes featuring local flavors.

The evening's menu showcased a variety of dishes, featuring local species such as redfish, pollock, American plaice, scallops, and lobster. 

"Demand for local seafood directly supports fishermen in our communities," said Jen Levin, sustainable seafood program manager at GMRI.  "After our guests sample these responsibly harvested species, we hope they continue to ask for Gulf of Maine seafood when they visit their favorite grocery stores and restaurants." 

Participating restaurants included Fore Street, Evo Kitchen and Bar, Five Fifty-Five, Eventide Oyster Co., Inn by the Sea, Black Point Inn, Maine Course by Sodexo, and Churchill Events.  
GMRI Culinary Partners promise to always have Gulf of Maine Responsibly Harvested seafood on their menus. In addition, these restaurants have committed to educating their staff on seafood sustainability and continuously improving the sustainability of their operations. 

"We love participating in Seafood Celebration," said Andrew Chadwick, Executive Chef of Sea Glass at Inn by the Sea. "The combination of local seafood and science helps us all to understand how buying local seafood and promoting responsibly harvested species supports the health of the Gulf of Maine and our local fishing industry."

In addition to the local seafood dishes, guests also enjoyed GMRI's new video series, Voices of the Gulf of Maine, which aired continuously throughout the evening. The event was also broadcast live for the first time on the WCSH6 news magazine program, 207.